SYNERGETIC AUTOMATION PVT. LTD.
MUTIPOINT RIVETING

Multi Spindle / Multi point riveting head / Tool holder and Single Spindle Riveting head / Tool holder are interchangeable.
---
Orbital Riveting Process is a quiet, non—impact process ofcold forming ofmetals. In conventional method the force is applied by hammer or pneumatic or hydraulic cylinder on to forming punch. Theoretically the riveting force required is the yield stress ofmaterial multiplied by the area ofthe riveting shank in contact with forming punch. In orbital Riveting process the Riveting tool is inclined with respective to the rivet axis. This reduces the area ofcontact between punch and rivet shank. Thus the riveting force required is reduced drastically. The inclined riveting tool also rotates around the axis ofthe rivet. This results fine control offinal form.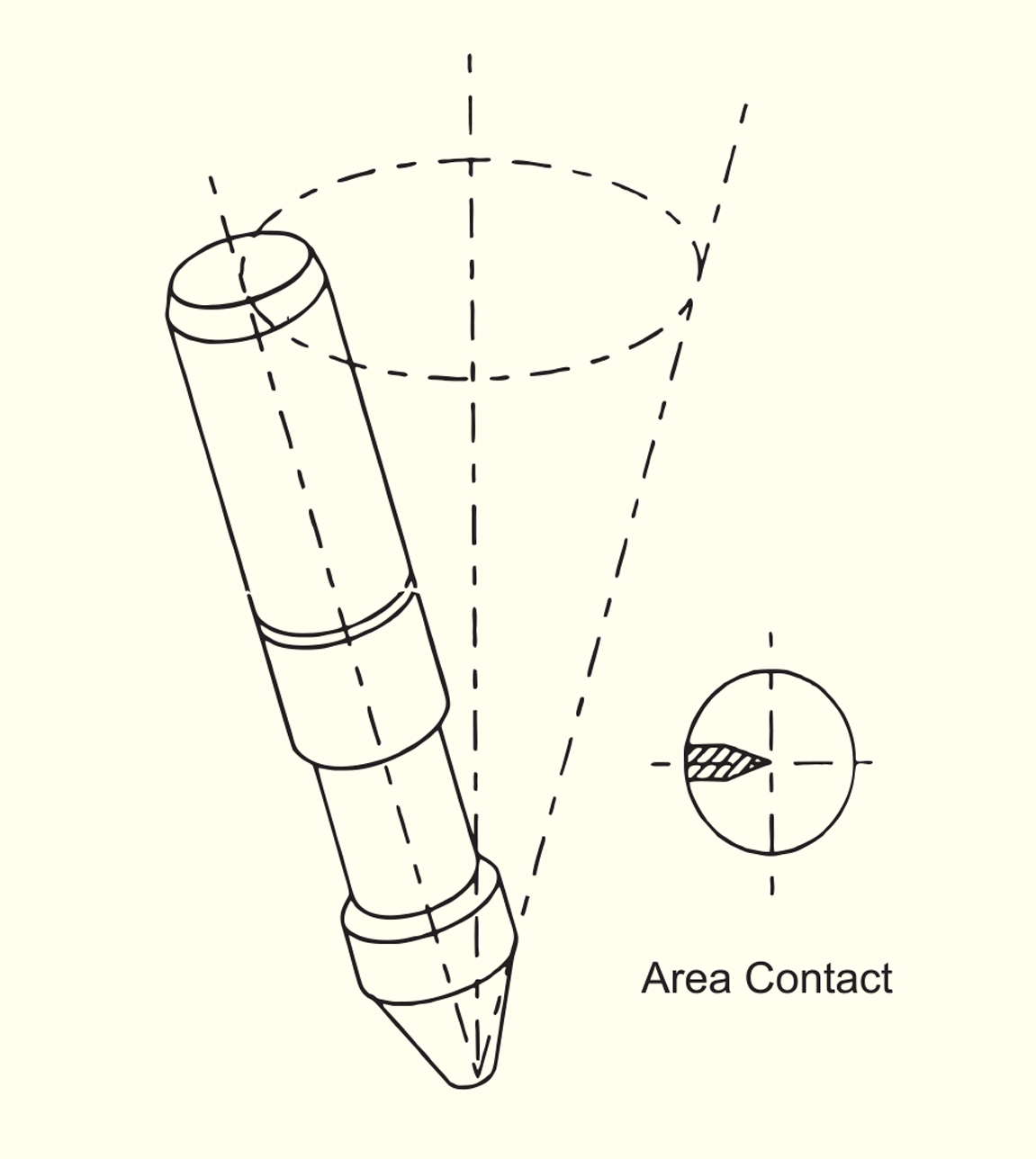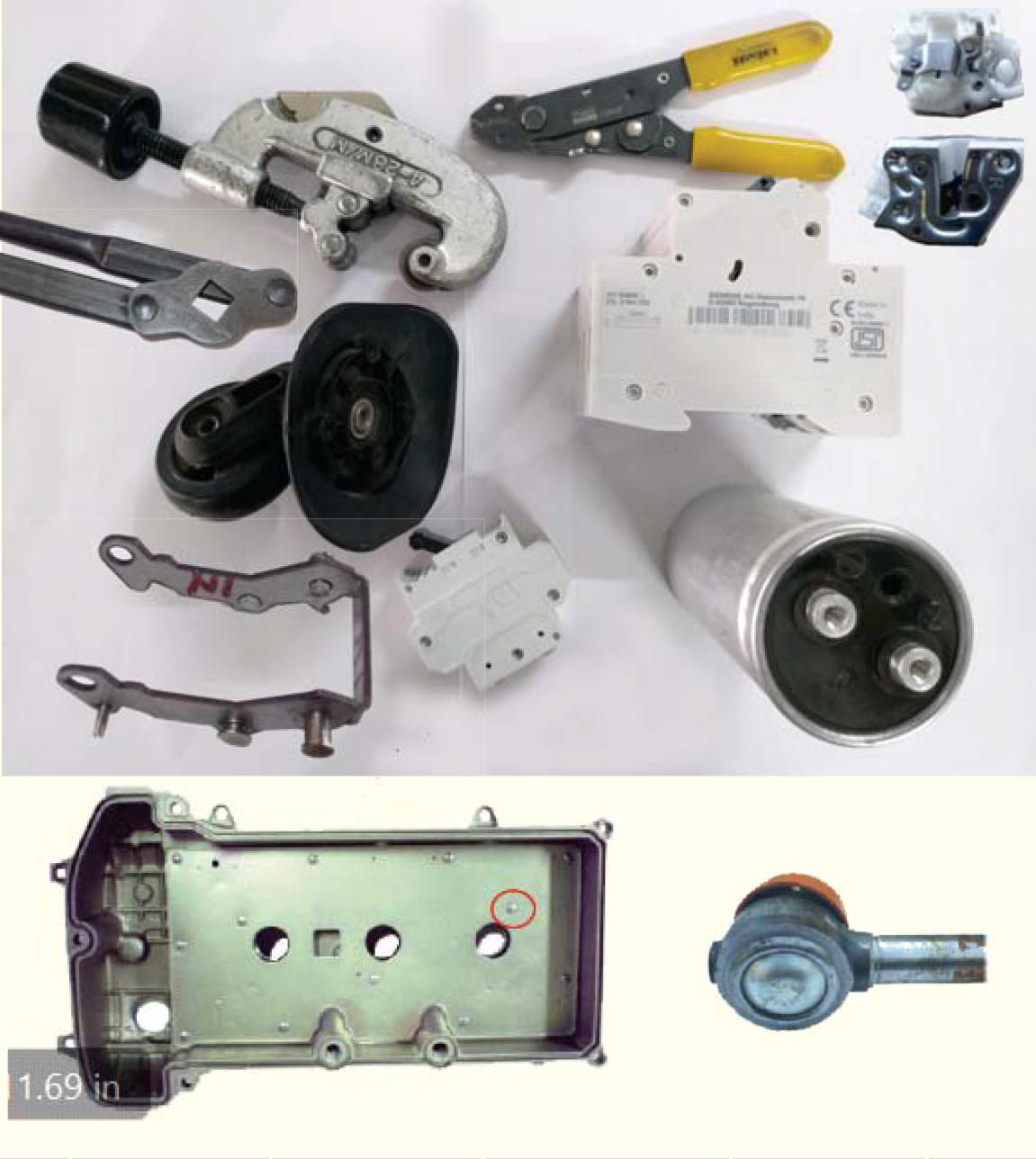 Advantages
Fast Riveting Process
Low Riveting Load
Quieter Riveting
Causes limited deformation and pressure on parts to be assembled
Simple tooling 86 easy set up
Precise control on riveting process
Reduces Cost
Optional Accessories
Table Structure
Special tooling to reach inaccessible parts
Tool locking devices
Pressure pad to hold down the assembly during riveting